How to use
One simple spray of plants growing indoors or outdoors will effectively kill most common pests - just spray the plant thoroughly and BugClear Ultra Gun! makes it clean for up to 3 weeks.
Spray at the first sight of insects or symptoms of their presence. It may be necessary to repeat a spray treatment 14 days after the first application on houseplants and ornamental garden plants. For the listed edible crop, a repeat spray treatment should be carried out after 10 days.
---
Where to use
For use against aphids, caterpillars, whiteflies, mealy bugs and red spider mites on houseplants and ornamental garden plants.
For use against whiteflies on tomatoes and aubergines (outdoors and in greenhouses).
For use against aphids on peppers (in greenhouses), potatoes, lettuce (outdoors and in greenhouses), apple, pear, plum and cherry trees.
For use against caterpillars on apple and pear trees.
---
How often to apply
Spray from the first signs of insects or symptoms. If necessary repeat spray after 14 days for houseplants, ornamental garden plants, and after 10 days for all other crops.
---
Cautions
Contains 0.05 g/L acetamiprid as a ready-to-use microemulsion formulation (ME).
Keep off skin. Do not breathe spray. Wash hands and exposed skin after use.
Always test by spraying a small number of plants to check for adverse effects before treating a large area. Young tender plants may be more susceptible to damage. The best time to spray is early moring or early evening, avoiding bright sunlight.
Dispose of contents/container to a licensed waste disposal contractor or collection site, except for triple rinsed empty containers, which can be disposed of as non-hazardous waste.
Use plant protection products safely. Always read the label and product information before use.
Main product features
Ready to use
​
Charge per delivery £10.00 - minimal order above £25.00
We currently only deliver to the following Post Code Areas:
| | | | | |
| --- | --- | --- | --- | --- |
| GU1 | GU4 | GU21 | GU22 | GU23 |
| KT11 | KT13 | KT14 | KT24 | |
| SW17 | SW18 | SW19 | SW20 | |
All deliveries are scheduled Monday to Friday within 3 Days of ordering.
For other delivery enquires please contact before placing any order 01483 225090
If you are looking for more information about this product, please visit our garden centre in Ripley where our friendly and knowledgeable staff is ready to help you. Please visit our contact page to see our opening hours.
Our address:
Ripley Nurseries
Portsmouth Rd, Ripley
Surrey GU23 6EY
Our staff are ready to help and happy to answer all your questions to help you to make the right choice, so pop in-store now. We look forward to seeing you soon.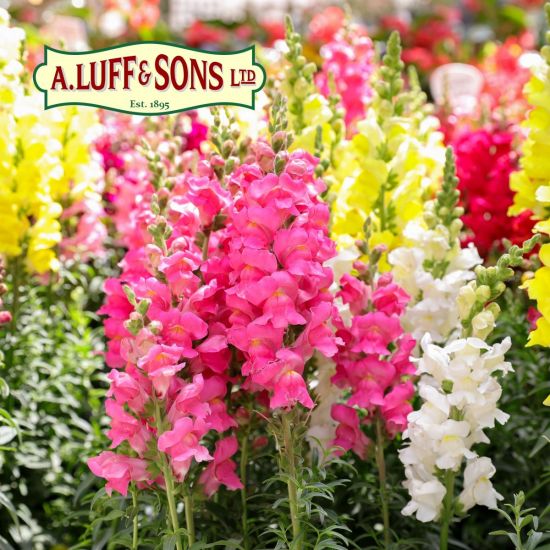 Other products customers couldn't resist: