Garden centre Cobham
Your local garden centre
If you have ever been to great gardens or seen beautiful pictures of fantastic gardens in magazines, the idea of replicating them in your back garden probably crossed your mind. If it did, you are hardly alone. There are many home gardeners out there that are fascinated with great garden designs and layouts but aren't quite sure how they can make their own gardens look like the ones they admire so much. If you find yourself in this position, you only need to stop by Ripley Nurseries and see for yourself why we are the garden centre Cobham area gardeners and horticulturists turn to for gardening results.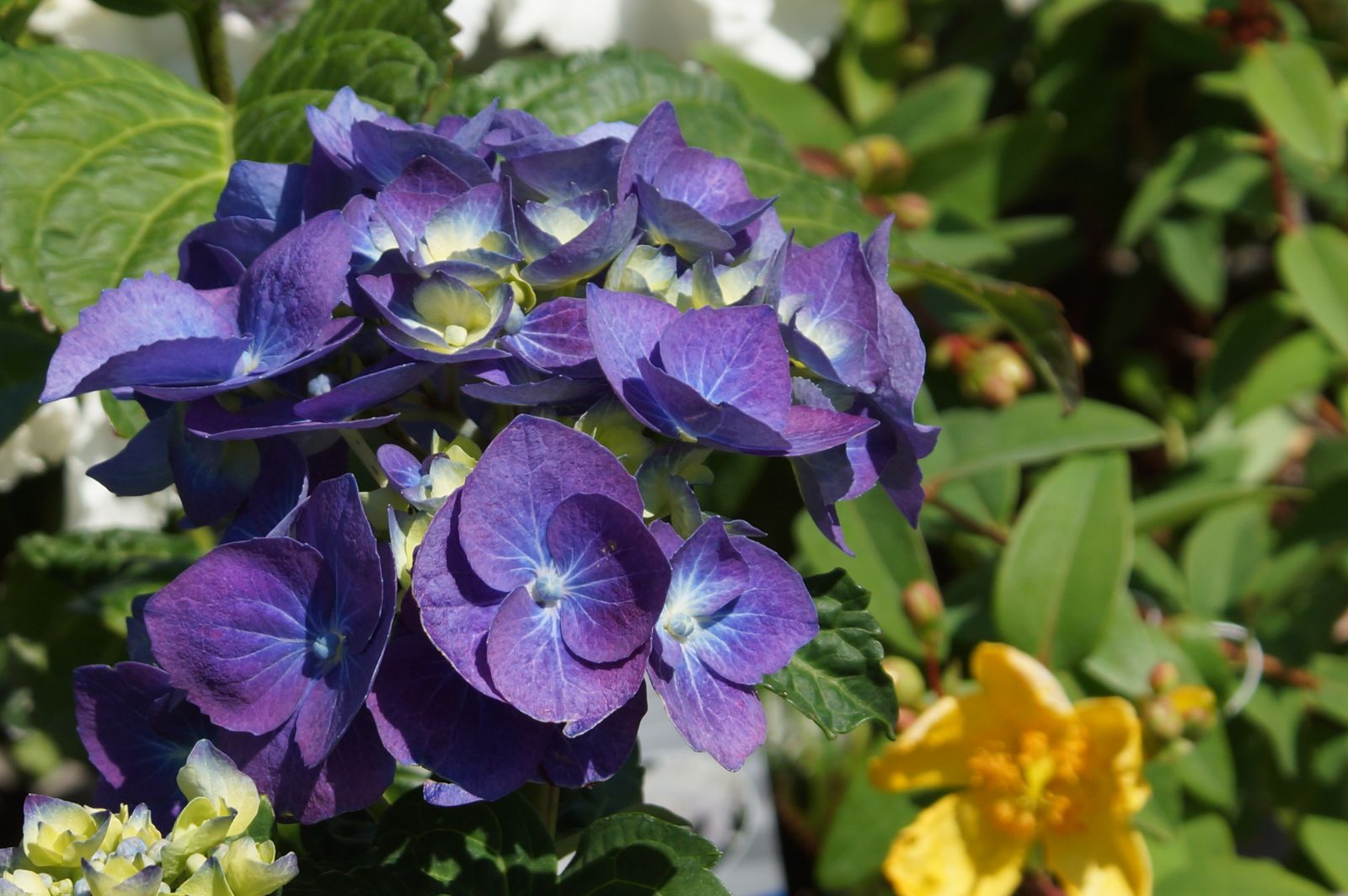 Our garden centre
We can help you pick out elements from any garden you are inspired by and implement it in your backyard. Our friendly and helpful staff can help you with your garden design needs by advising you on which varieties to stock. We can also help you in terms of weeding, fertilizing, and clean up issues. At Ripley Nurseries, we offer a complete package of helpful service and great products to help you turn your gardening visions into a backyard reality. This is why we're the garden centre Cobham residents can really trust.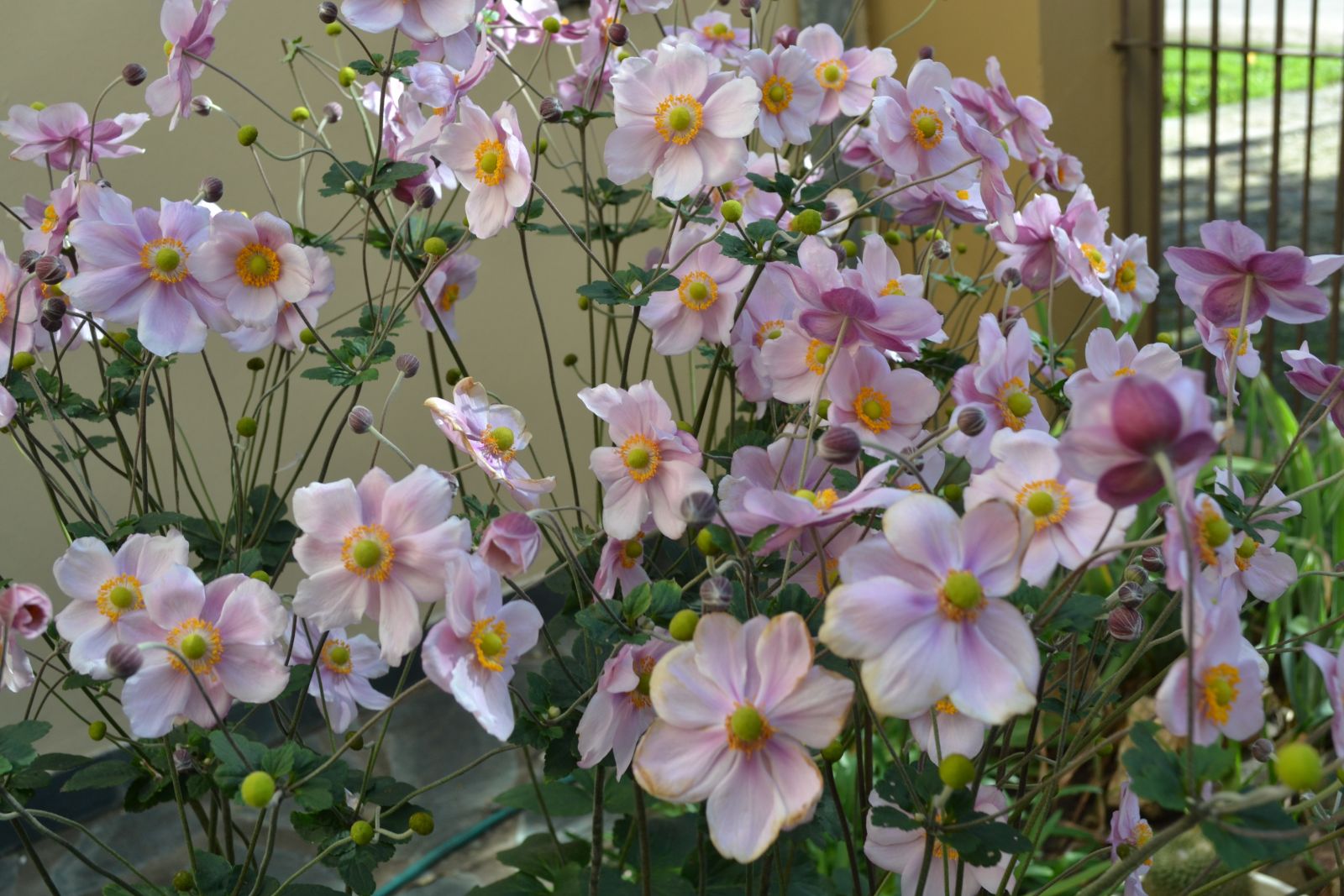 The only garden centre
Our commitment to gardening excellence is reflected by the broad choice we give you when it comes to product selection. We not only stock the best brands in garden tools, supplies, and materials, we also offer many alternative models so you are not stuck with one particular item per product category. At Ripley Nurseries, we firmly believe that customer choice is the foundation of excellent customer care. This is exactly the attention to detail and laser focus on customer satisfaction and welfare that has made us the garden centre Cobham depends and relies on. Benefit from our years of experience by stopping by today. An excellent garden is only a visit away.