Garden centre Guildford
Garden Centre
If you are shopping for garden supplies, you are not shopping for typical supermarket or chain store merchandise. You are looking for specialised goods that have to be designed with a particular job in mind. So why shop for specialty items in non-specialty garden sections of large retail chains? They won't have the selection you need to make the best choice for your garden. The truth is your garden has many specific needs and might be suffering from specific challenges. Are you going to trust these challenges and issues to a 'one size fits all' or generic solutions sold by a large retail chain? You will need to check out our Garden Centre Guildford.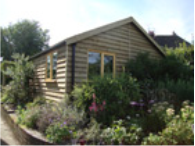 Gardening Supplies
If you want real solutions to your garden's challenges, you only need to visit Ripley Nurseries-we have the wide range of products your garden needs for optimal health, best appearance, and proper maintenance. We are a specialty garden supplies shop-this means we specialize only in gardening supplies, gardening tools, nursery plants, and plant materials. We don't offer these goods as an afterthought of general goods we sell. We are focused on gardening and nursery items. This is why Ripley Nurseries is the garden centre Guildford resident gardeners trust and depend on.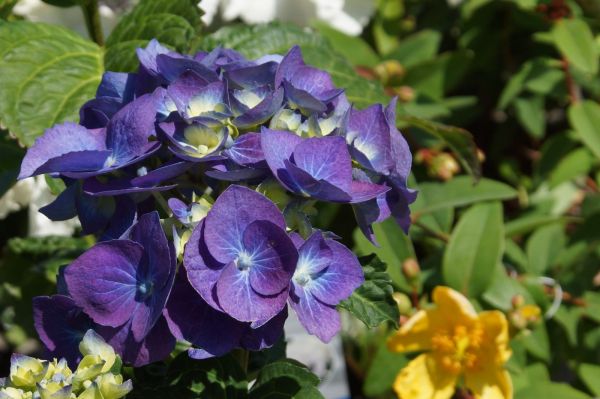 Plant Centre
Our commitment to gardening excellence doesn't just stop at our great product selection. We also have a very helpful staff that can give you all the advice and tips you need to achieve gardening success. Whether you are planting herbs, flowers, or vegetables or any other kind of garden, stop by Ripley Nurseries today and see for yourself why we are the garden centre Guildford horticulturists and gardeners flock to for top notch assistance, great quality products, superb plants, and helpful tips. We are here to help you take your garden to the next level.

Click here for more information on the garden centre Guilford or Contact us.