Garden centre Horsley
Garden Centre
Do you think your garden is not living up to its full potential? Do you need new ideas or inspiration regarding your garden? Are you looking for tips to help boost your garden's overall health or appearance? Are you facing challenges with your garden? If any of these questions apply to you, you only need to stop by Ripley Nurseries to get the answers to these concerns and more. At Ripley Nurseries, we pride ourselves in being the garden centre Horsley residents, gardeners, horticulturists depend on for gardening excellence.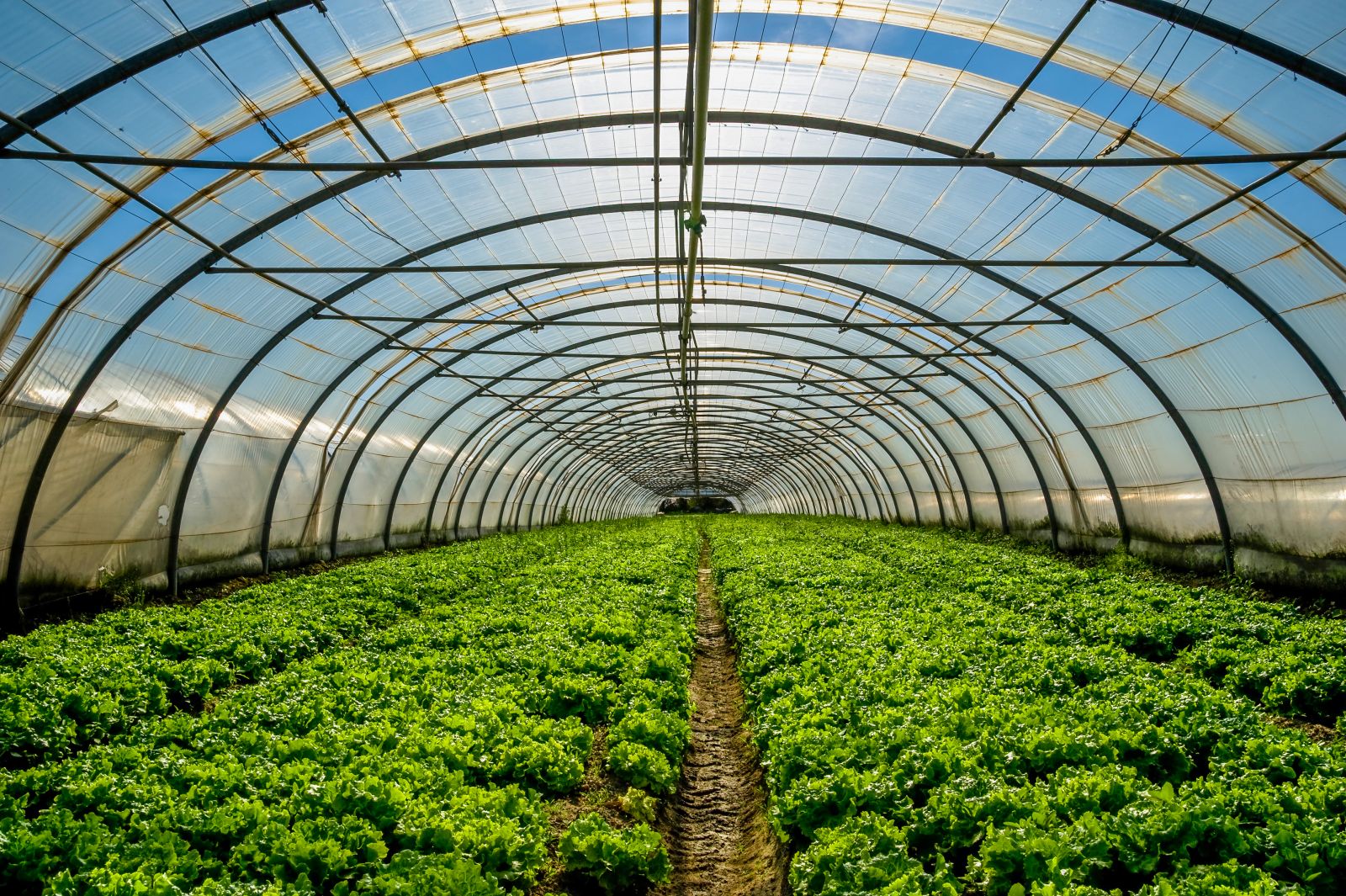 Plants
Simply put, we have everything you need to create, maintain, or redesign a great garden. We understand that great gardens need three things to truly live up to their potential: great design, great plants, and great supplies. We help you with all three. We help your garden with great design ideas from the many gardening books we sell. We also help your garden dreams become a reality by giving you a wide selection of different plants and plant varieties for your dream garden. We understand full well that the image you have in your mind requires specific plant colours or varieties. This is why we keep a wide range of plant varieties to insure colourful, lively, and vibrant gardens in our beautiful garden centre.
Shrubs
We want the picture you have in your mind of your perfect garden to become reality. Finally, we again prove ourselves to be the garden centre Horsley residents rely on for quality garden supplies by going out of our way to stock only the best-quality garden tools and supplies. We not only stock a large variety of specific supplies, we also have at least two brand or model offerings for many categories. We want you to have a choice since every garden has different needs. Visit us today in our garden centre Horsley and see how our commitment to gardening excellence has made us the garden centre Horsley gardeners depend on for top notch gardening results.