Garden centre Weybridge
Garden Centre
It is not easy building a great reputation in the gardening industry. Gardeners have specific needs and face different challenges. Because they are looking for results, they don't take too kindly to garden centres that over promise and under deliver. Ripley Nurseries has made a name for itself in the local gardening supply industry because of our dedication to customer satisfaction and product quality.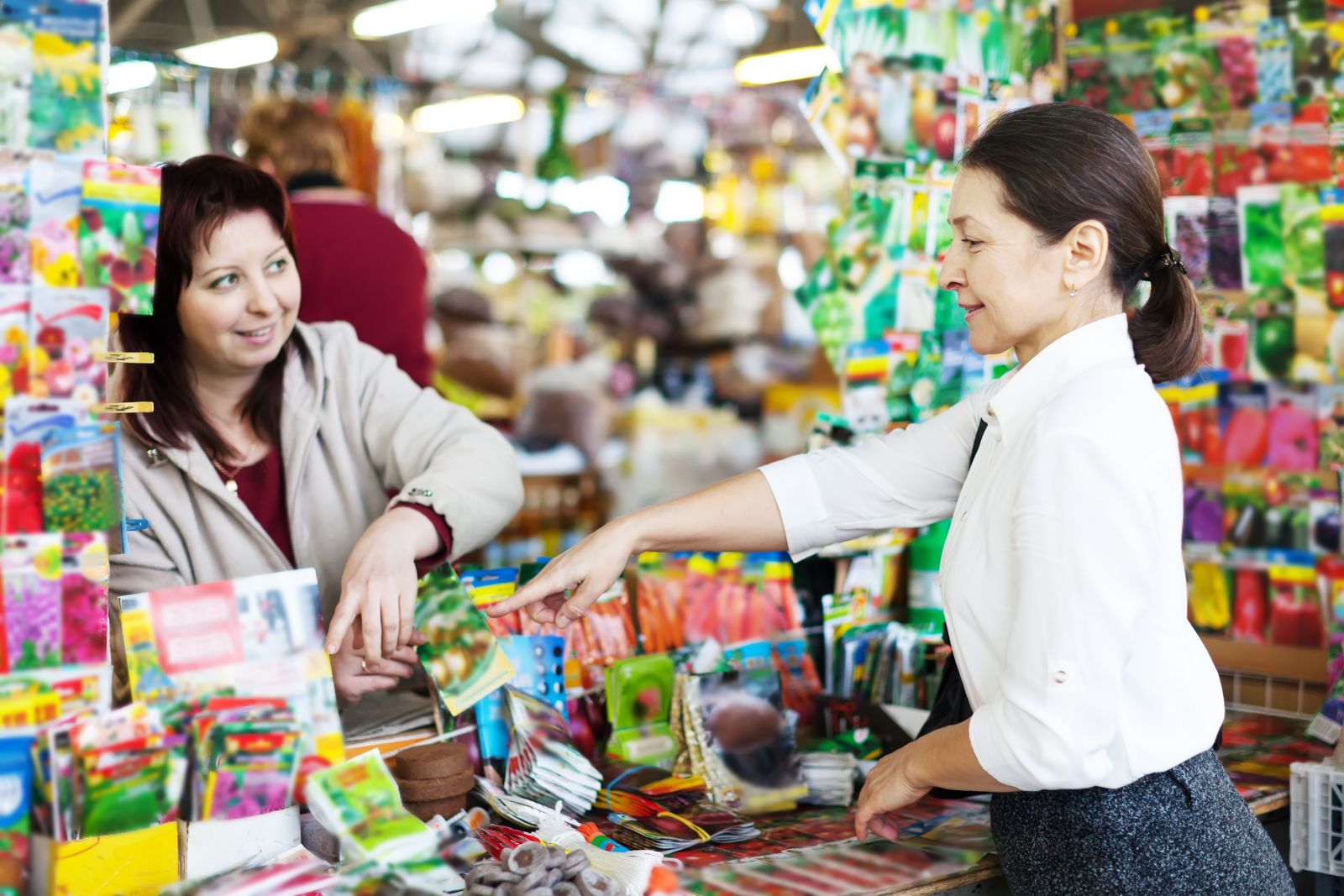 Your local garden centre
We know the challenges your garden faces and we have stepped up to the challenge by giving you the planting materials, the garden tools, equipment, and knowledgeable tips you need to not just overcome the challenges faced by your garden but to come out shining. That's right- Ripley Nurseries is as concerned about the success of your garden project as you are. This is why we are the garden centre Weybridge can trust when it comes to getting high-quality garden products, and knowledgeable tips and advice. Don't settle for anything less. Visit Ripley Nurseries today and see the huge difference our commitment to gardening excellence can really make.
Our garden centre
We did not become the garden centre Weybridge residents trust for nothing. We built our reputation one happy gardener at a time. Our selection is a product of years of listening to our customers' concerns and fine tuning our stock. We are serious about listening to and learning from our customers. We measure our success in terms of how much success you get from your garden. This is the attention to customer satisfaction and success that has made us the garden centre Weybridge gardeners turn to for all things related to gardening.