HOW TO USE
Apply directly to the nest only, not scattered on the patio or applied to bare soil.

Apply as dry granules at an application rate of 20g product per nest OR

Apply as a liquid drench at an application rate of 40g product diluted in 2 litres of water, per nest.
There should be an interval of at least 28 days before this product is reapplied.
Measure 40g product using measuring cap provided. Add to 2L of water in a watering can. Stir the mixture thoroughly, ensuring all granules dissolve. Apply over nest. After application, rinse watering can with water and empty the rinsings on the treated area. Do not pour down drains.
WHERE TO USE
For use outdoors.
HOW OFTEN TO APPLY
If ants are still visible after 28 days, make a second application.
CAUTIONS
Keep out of reach of children. Keep away from food drink and animal food stuffs. Wash hands and exposed skin before meals and after use.
Use biocides safely. Always read the label and product information before use.
Main product features
Fast & easy
​
Charge per delivery £10.00 - minimal order above £25.00
We currently only deliver to the following Post Code Areas:
| | | | | |
| --- | --- | --- | --- | --- |
| GU1 | GU4 | GU21 | GU22 | GU23 |
| KT11 | KT13 | KT14 | KT24 | |
| SW17 | SW18 | SW19 | SW20 | |
All deliveries are scheduled Monday to Friday within 3 Days of ordering.
For other delivery enquires please contact before placing any order 01483 225090
If you are looking for more information about this product, please visit our garden centre in Ripley where our friendly and knowledgeable staff is ready to help you. Please visit our contact page to see our opening hours.
Our address:
Ripley Nurseries
Portsmouth Rd, Ripley
Surrey GU23 6EY
Our staff are ready to help and happy to answer all your questions to help you to make the right choice, so pop in-store now. We look forward to seeing you soon.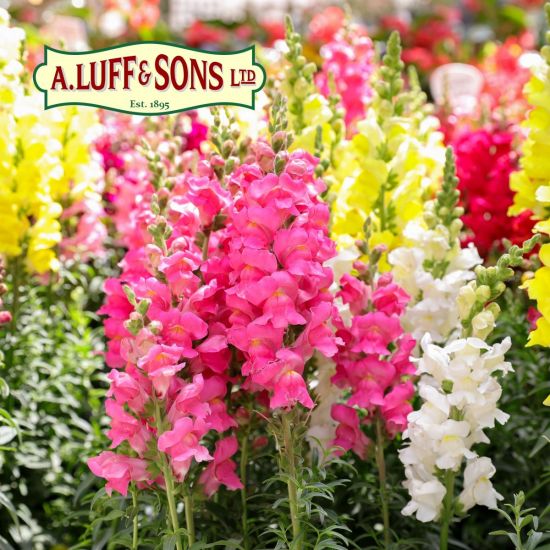 Other products customers couldn't resist: