Ripley Nurseries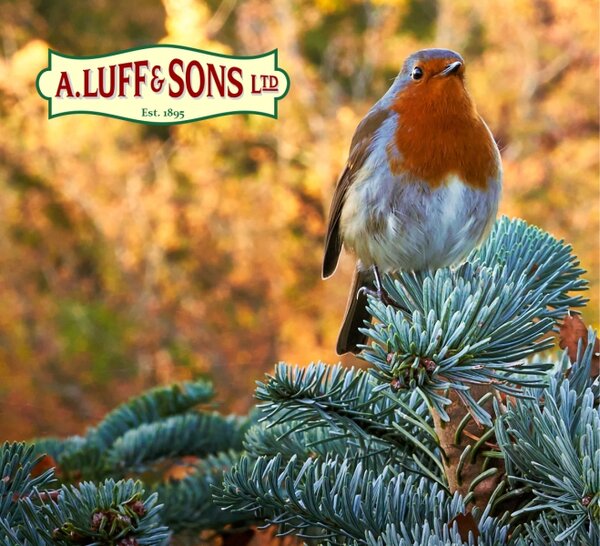 Ripley Nurseries
Portsmouth Road
Ripley
Woking
Ripley
Surrey
GU23 6EY
Ripley Nurseries
A. Luff & Sons Ltd Ripley Nurseries and Farm shop is a more than 100-year-old family business. Our garden centre and farm shop are located in the historic village of Ripley. In the garden centre, you will find indoor and outdoor plants, flowers and garden buildings. The farm shop is full of freshly produced products, such as fruits and vegetables. We are open seven days a week, so visit us whenever you want!
Garden Centre near Cobham
Our Garden Centre in Ripley is easily accessible from Cobham and other Surrey cities and villages like Byfleet, Ripley, Send, and West Clandon. Please stop by our garden centre to see all we have to offer for you and your garden. From colourful flowers to beautiful garden buildings, Ripley Nurseries has got it all. Some of our most popular products are:
Garden Sheds;
Log Cabins;
Seasonal Plants;
Outdoor Plants.
Facilities at Ripley Nurseries and Farm Shop
Need to get flowers and groceries? Why not make it a fun day out! In our garden centre, you can find all kinds of fun seasonal (garden) products. Whether you are looking for a big purchase, such as a log cabin or a smaller one, Ripley Nurseries is the place for you! Enjoy shopping in the garden centre, where you can find products like beautiful Dutch flowers, mini trees and home or garden decor. If you want a break from shopping, enjoy some of our delicious refreshments and gastronomic delights. Before you go back home, please stop by the Farm Shop to bring back nutritious fresh foods from high-quality product lines. After this, step in your on-site-parked car and return home with your new products feeling joyous from being so close to nature.
Visit Ripley Nurseries and Farm Shop near Cobham
At Ripley Nurseries, you will find all the (garden) products you need. No time to visit us in person? No problem, our webshop is open 24/7. We are happy to have your garden products delivered to your home address. For more information, please get in touch with us. If you are looking for advice about your garden, ask our staff. See you soon at Ripley Nurseries and Farm Shop!
Opening hours
Monday:

09:00 - 18:00

Tuesday:

09:00 - 18:00

Wednesday:

09:00 - 18:00

Thursday:

09:00 - 18:00

Friday:

09:00 - 18:00

Saturday:

09:00 - 18:00

Sunday:

09:00 - 17:30
Contact Form