Nursery Guildford
Our Plant Nursery
If you plant too many of the same flowers, vegetables, or fruit in your garden, your garden can easily become dull. Who wants to spend time in a garden that looks the same at all angles? Who wants to spend time in a garden that looks the same pretty much all the time? The simple truth is that variety is the spice of life and when it comes to gardening, a little spice goes a long way so come to our nursery. A little exotic touch might be all that is needed to turn a rather drab-looking garden into a truly excellent one. Make your garden fully come to life by planting many different plants and varieties. Let the diversity of plants in your back garden tempt all your senses-from the great colours to the aromatic scents to great textures so visit our Nursery Guilford.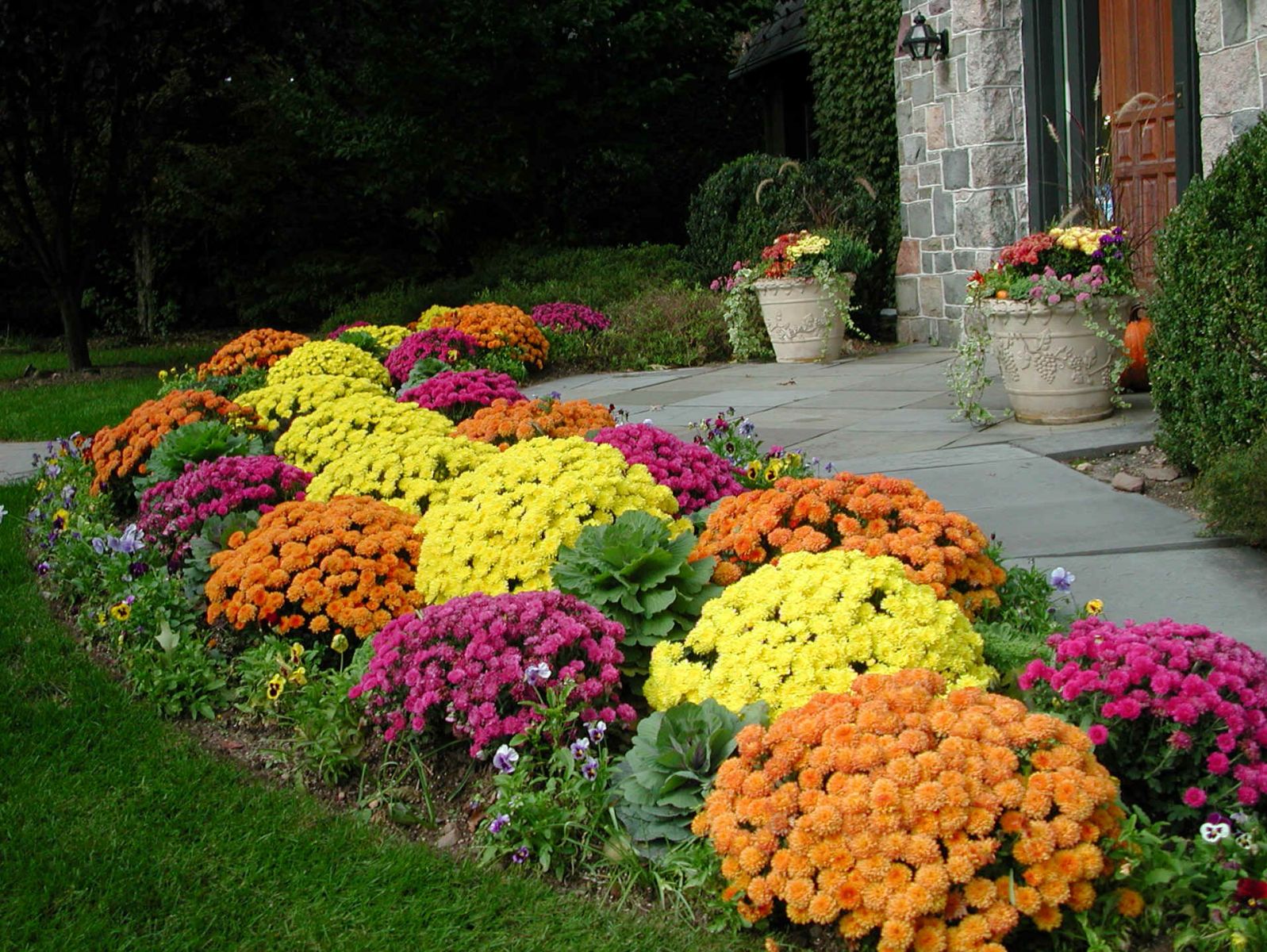 Plant Nursery
Great gardening is all about creating a distinctive look and feel. At Ripley Nurseries, we are committed to helping you achieve this. This is why we stock a very diverse and varied nursery of plants and plant stocks. Come by and find out for yourself why we are the plant nursery Guildford resident gardeners go to for that extra jolt of variety. Professional and hobbyist gardeners alike turn to Ripley Nurseries for excellent products and plants to bring drab gardens to life. Discover why we are the plant nursery Guildford absolutely must go to for backyard plant life diversity.
Ripley Nurseries - The Guildford Gardeners Choice
Make every angle of your garden a unique peek into the beauty only a garden can bring. Bring about a new sense of dimension and calm to your garden by buying the right plants. Whatever effect you are trying to achieve, we can help you. This is why we are the plant nursery Guildford gardeners rely on for the wide range of plants they need to bring variety to their back gardens.