Plant Nursery Woking
Looking for a Plant Nursery in Woking? If you want to add a fresh breath of life to your backyard, all your garden might need is a dash of colour here and a splash of scents there. In fact, all your garden might need to truly live up to its full potential is a wide mix of flowers and herbs. If you are looking to widen the selection of plants in your backyard and you are looking for a reputable nursery with the great stock and attention to details you need, you only need to come to Ripley Nurseries.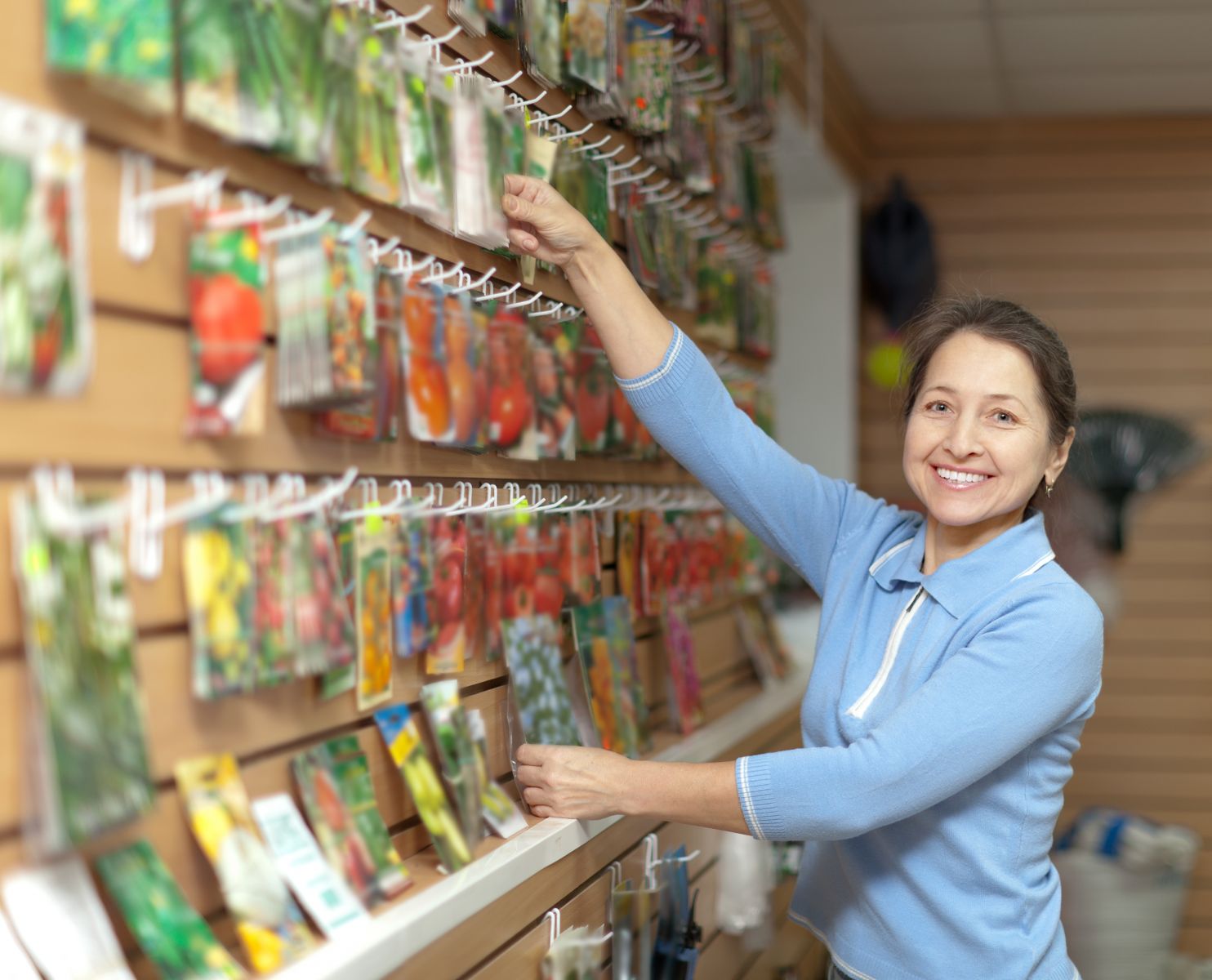 Our Plant Nursery in Woking
We are the nursery Woking resident gardeners and horticulturists have turned to over the years to truly make their gardens come to life. At Ripley Nurseries, we stock many different plants and varieties. We keep many varieties because we know that you might need different hues and shades and sub-types. We have all your plant needs covered, so come and visit all of our beautiful plants in our nursery.
Visit us at our Plant Nursery in Woking
In addition to great plant selection, we also understand that great gardens need great implements tools and supplies to truly take shape and stay in shape. This is the reason why we offer a huge selection of garden tools, implements, equipment, and other materials in addition to planting stock. Come by our plant nursery today and see for yourself why we are the plant nursery Woking plant lovers trust with all their gardening needs. If you have any questions regarding problems you may be facing in your garden, you can ask our knowledgeable staff for some helpful and friendly advice. You don't have to tackle your garden problems alone. Just ask our staff members and get the help you need to get going on a great garden. See for yourself why we are the nursery Woking gardeners rely on.