Plant Centre Guildford
Plant Centre
Did you know that sometimes it only takes a few changes for a drab-looking garden to start looking great? Did you know that sometimes it takes only a few small touches to turn a boring garden into a place you want to keep coming back to over and over? Sadly, many gardeners just give up on their garden dreams. Sure, they still keep and tend their gardens but they have stopped dreaming up ways to make their gardens truly live up to the gardens' full potential. If this has happened to you, we strongly encourage you not to let your gardening dreams fade.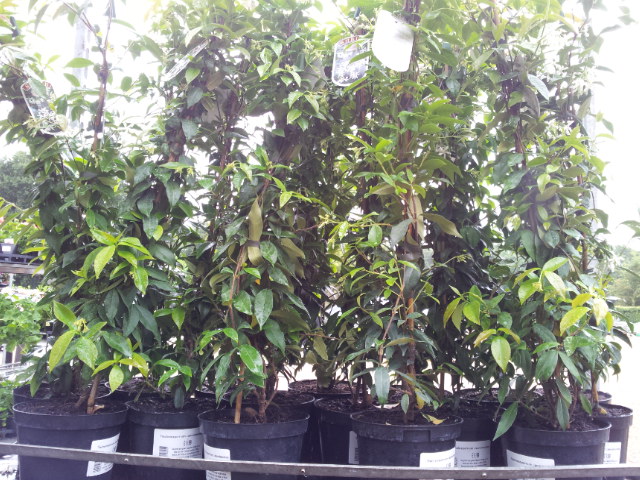 Bedding Plants
At Ripley Nurseries, we are dedicated to helping you make your garden get a new lease on life. We are the plant centre Guildford residents flock to for just the right types of plants to spice up their gardens. We are dedicated to helping your garden truly live up to your dreams. Our plant centre guilford is full of amazing plants our customers love.
Trees in our plant centre
Not only does Ripley Nurseries stock the right kinds of plants to liven up any garden, we also have a wide range of garden supplies, tools, and equipment that can help you bring your garden dreams back to life. From planting supplies to seeds to weeding supplies to fertilizers and everything else your garden needs, we provide the goods you need to make your garden dreams a reality. We are committed to being the plant centre Guildford gardeners depend on solely for quality goods and help. We also understand that great gardens need the right tips and practical help. This is why we have a helpful staff that can answer your garden care questions. Visit us today and find out why we are the plant centre Guildford go to for excellent and friendly help.