RHS SylvaGrow - Multi Purpose + JI 50Ltr
Short description
Multi-purpose Compost with added John Innes
Superb quality, 100% peat-free compost as used by professionals
With added sterilised loam
Suitable for a wide range of garden applications including potting-on, planting out and as a growing bag
Available in 50L bags
Suitable for vegans
RHS Endorsed
Stock
Delivery Charge £10.00 - Minimum Order £25.00


See Delivery Tab for Post Code Areas covered:
All deliveries are scheduled Monday to Friday within 3 days of ordering.
For other delivery enquiries please contact us before placing any order.

Contact us:

01483 225090

Secure online payments with

Sage Pay
RHS SylvaGrow - Multi Purpose + JI 50Ltr

Short description
Multi-purpose Compost with added John Innes
Superb quality, 100% peat-free compost as used by professionals
With added sterilised loam
Suitable for a wide range of garden applications including potting-on, planting out and as a growing bag
Available in 50L bags
Suitable for vegans
RHS Endorsed
Stock
Delivery Charge £10.00 - Minimum Order £25.00


See Delivery Tab for Post Code Areas covered:
All deliveries are scheduled Monday to Friday within 3 days of ordering.
For other delivery enquiries please contact us before placing any order.

Contact us:

01483 225090

Secure online payments with

Sage Pay
RHS SylvaGrow - Multi Purpose + JI 50Ltr
Melcourt SylvaGrow® is a unique blend of fine bark, wood fibre (bi-products of sustainably managed British forests) and coir (from a single, known source). It contains balanced nutrients sufficient for the first 4 – 6 weeks of growth. This growing medium is widely used throughout the UK by professional growers and is suitable for a wide range of uses around the garden. Melcourt SylvaGrow® contains no peat or green waste compost. Download a full description and tips on gardening with SylvaGrow® on the link below.

Click on PDF logo to download information sheet on Growing with SylvaGrow with added John Innes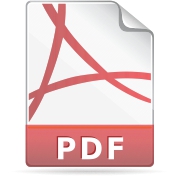 EAN code

5060157810360

Brand
​
Charge per delivery £10.00 - minimal order above £25.00
We currently only deliver to the following Post Code Areas:
| | | | | |
| --- | --- | --- | --- | --- |
| GU1 | GU4 | GU21 | GU22 | GU23 |
| KT11 | KT13 | KT14 | KT24 | |
| SW17 | SW18 | SW19 | SW20 | |
All deliveries are scheduled Monday to Friday within 3 Days of ordering.
For other delivery enquires please contact before placing any order 01483 225090
If you are looking for more information about this product, please visit our garden centre in Ripley where our friendly and knowledgeable staff is ready to help you. Please visit our contact page to see our opening hours.
Our address:
Ripley Nurseries
Portsmouth Rd, Ripley
Surrey GU23 6EY
Our staff are ready to help and happy to answer all your questions to help you to make the right choice, so pop in-store now. We look forward to seeing you soon.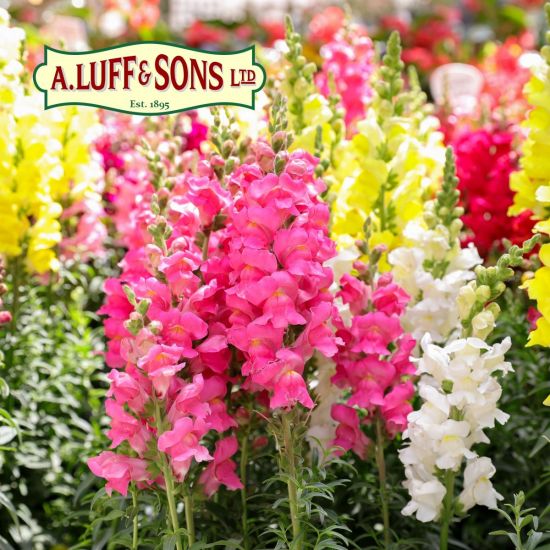 Other products customers couldn't resist: