Farm Shop Assistant
We currently require additional staff to join our team serving customers replenishing stock and the general housekeeping in our busy Farm Shop. Your energy, pace and love of food to shine through to our customers in delivering an excellent service. The working hours for this role are: 25.5 hours per week Mon/Thurs/Sat 08:30 -18:00 you will have high standards of hygiene so good cleaning and display skills are required with flexibility in meeting our customer's needs and delivering the service to our customers enjoy. Salary will be dependent on age and experience.

Responsibilities will include: -
Operating our computerised tills and barcode scanners.
Completing card and cash transactions.
Entering accurate contact details for customer delivers.
Taking down customer orders.
Daily care of the tills including cleaning.
Stocking of shelves.
Checking stock and rotating.
Receiving deliveries.
Assisting in the ordering of stock.
Ensuring stock levels are maintained and displays are tidy and promotional materials are correct and up to date.

We are looking for staff who are good communicators, well presented and friendly, able to achieve high quality customer care, can work well under pressure quickly and accurately. Can work un-supervised with confidence and be diplomatic when dealing with customer issues.

If you are interested in this role, then please complete the form below and attach your CV.
We look forward to hearing from you.
David Dadswell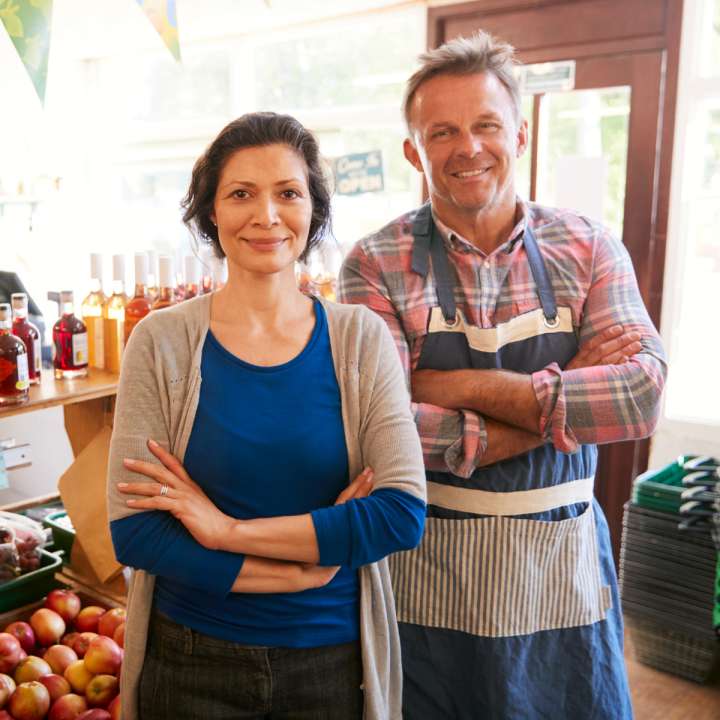 Apply for this vacancy
Do you want to respond to this vacancy? Please fill out this form completely and your information will be sent to the garden centre.