Wisley garden centre
Garden Centre Wisley
If you want your garden to look a certain way, you don't just need the right plants. Sure, having the right plants, the right colour, look, and texture helps to achieve your goals. However, plants are just the beginning. You also need to arrange your plants a certain way. You also have to prune and trim them so you can achieve your goals. In other words, it takes a lot of planning, maintenance, and attention to detail to turn your dream garden into a reality you can smell, touch with your fingers, and enjoy. We are the Wisley Garden Centre for you.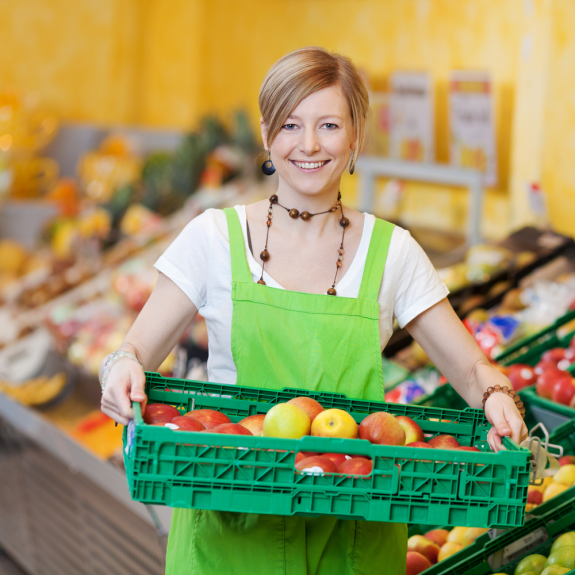 Your Garden Centre
To achieve this, you don't just need great plants but you also need the right tools. At Ripley Nurseries, we are dedicated to stocking just the right selection of gardening tools to help you achieve the right look, feel, and shape for your garden plants. This is the reason why we are the main Wisley garden centre area residents turn to for great gardening results. We help them achieve the results they have been waiting for by making a wide range of tools and equipment available to them. You should habe a look to see what we have on offer.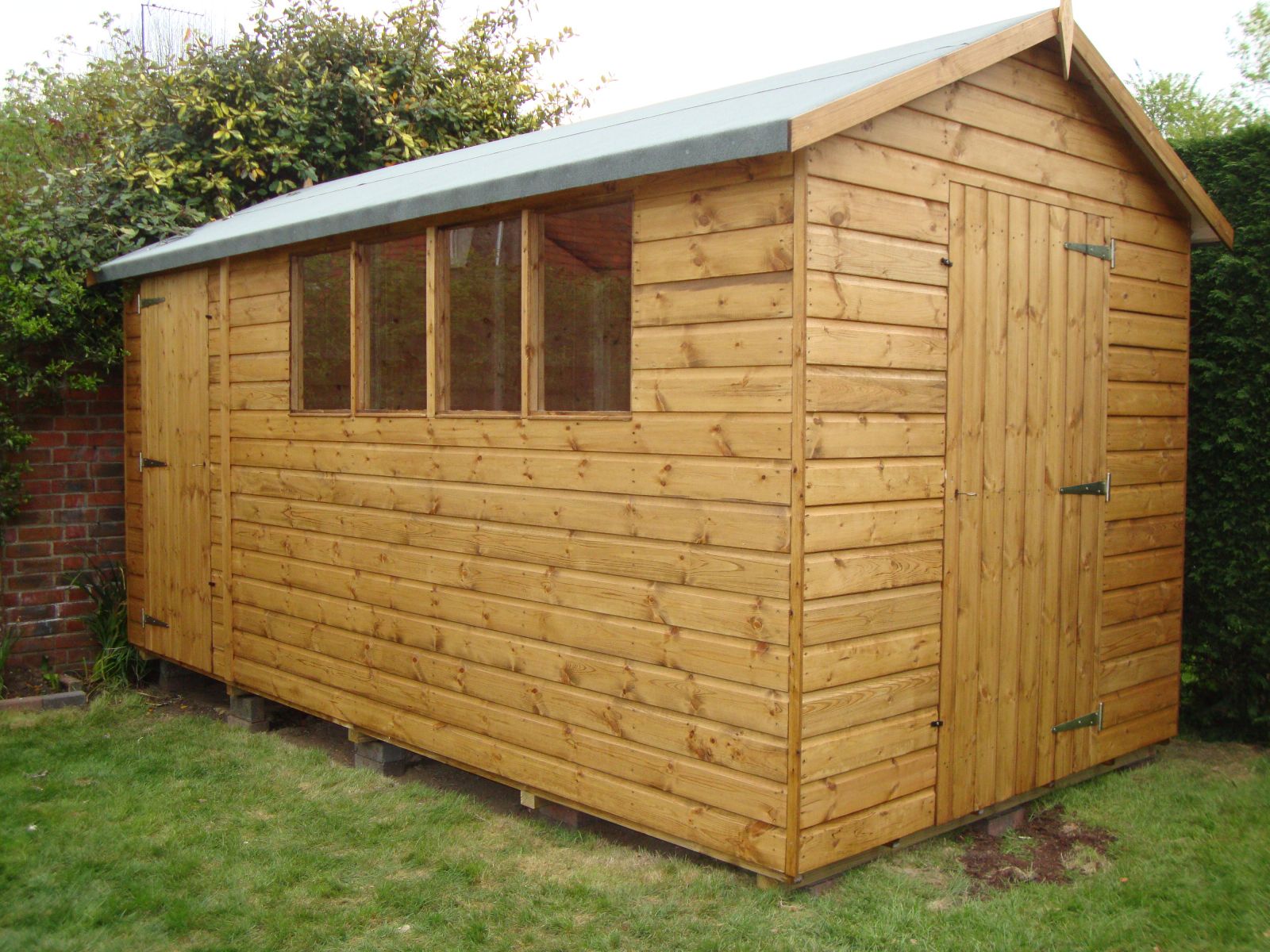 Gardening Centre
You need the right tools for the right job. If you need to achieve a certain look, you need just the right shears. There is no single 'one size fits all' solutions. Ripley Nurseries stocks a wide range of tools so you can achieve the results you want. We are as committed to the success of your garden as you are and this is why we have knowledgeable and friendly staff members that can help you with your gardening questions. These are just a few of the reasons why we are the top Wisley garden centre. Come by our store today and get the best service and selection from the best Wisley garden centre.