Wisley garden shop
Our Garden Shop
Do you find yourself settling when it comes to your garden? Do you sometimes say to yourself 'good enough' when doing garden work? Do you sometimes look out at your garden and wish it would look better or make you feel better? If any of these questions apply to you, we have some good news for you. At Ripley Nurseries, we can help you breathe life into your tired underperforming garden. Let's face it-most of us planted gardens so we can release stress, feel calm, and get peace of mind. We all want a little piece of green heaven where the stress and pressures of modern living go away.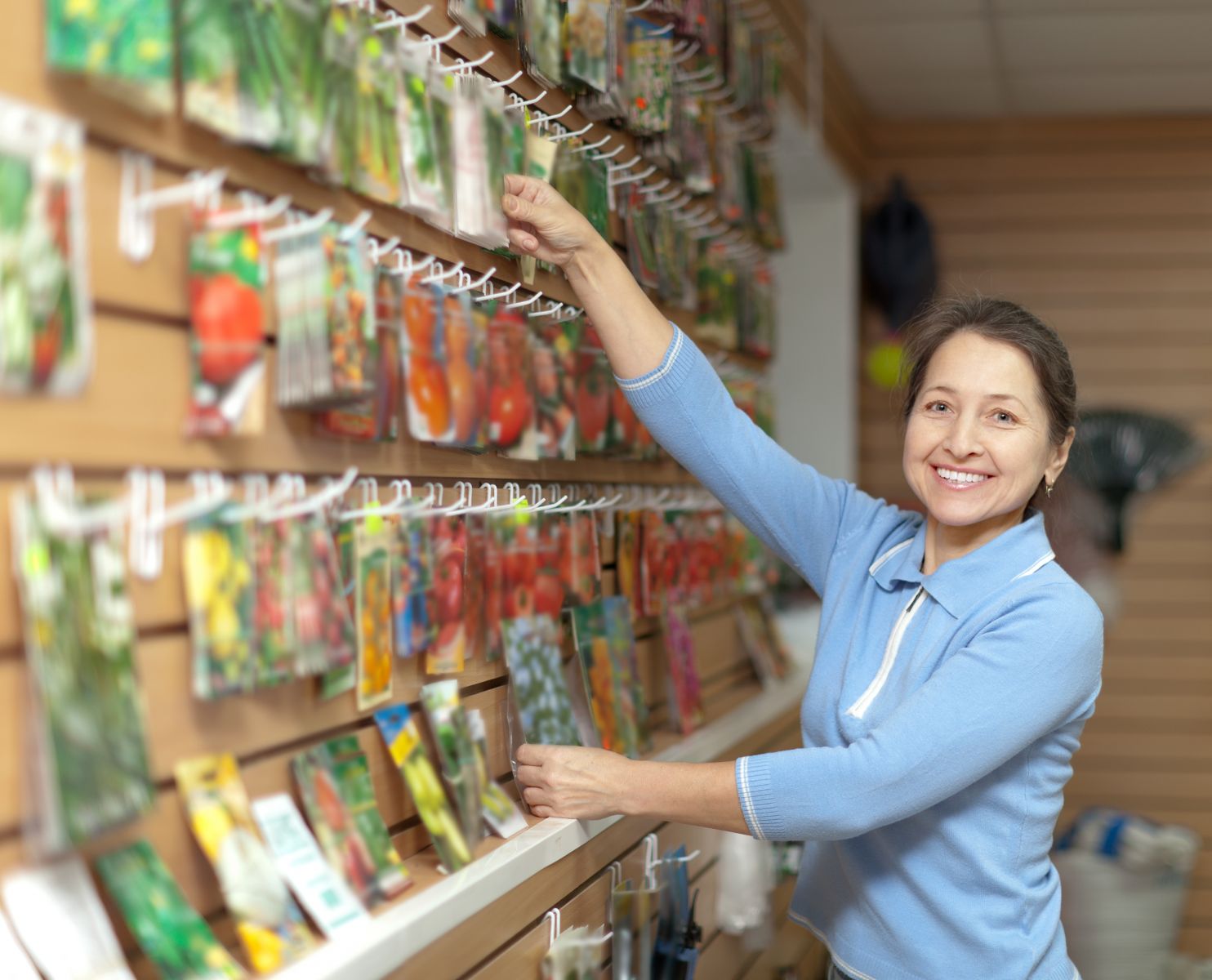 Garden Products
We all want a special place where we can commune with nature. If you have been sadly missing these, we can help you get your garden to start delivering results again. This is the commitment that has made Ripley Nurseries the Wisley garden shop you shouldn't miss. We have helped many resident gardeners achieve results they never thought possible. How did we do it? Simple-we paid attention to their questions and their needs. We then stock the right kind of merchandise that can help fix most of the common challenges our customers face in their garden. We also make sure we stock the right amount of plants so our customers can get the specific look they are looking for in your garden.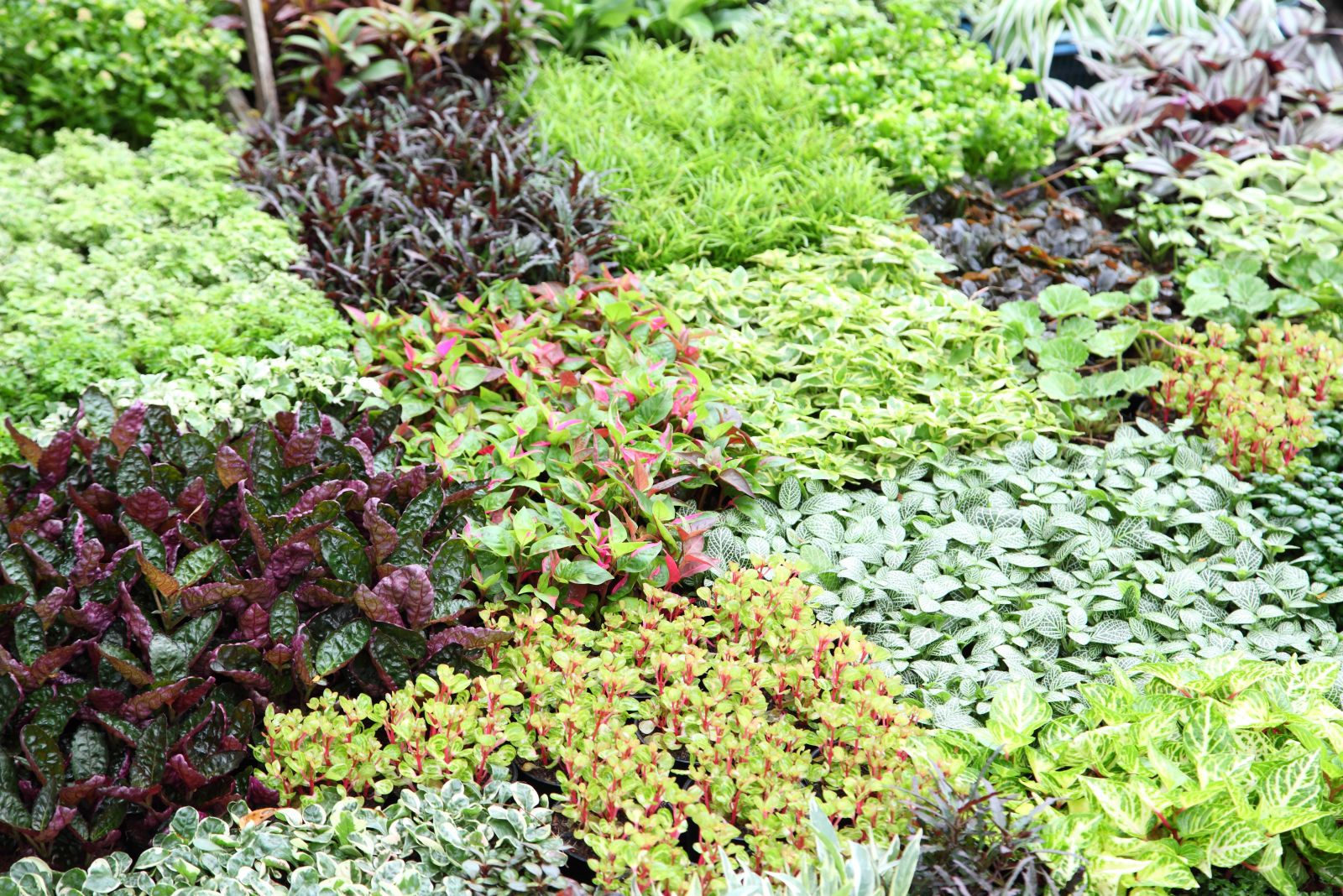 Garden Shop
At Ripley Nurseries, we constantly aim to become the Wisley garden shop gardeners far and wide would talk about. We want you to succeed in your garden and that is why we have the stock we do. We want you to truly enjoy your garden, which is why we have the knowledgeable staff we do. Ask us any questions about your garden and let us help you arrive at solutions. We are dedicated to being the best Wisley garden shop you will ever visit.