Wisley plant centre
Our Wisley Plant Centre
If you have ever wanted to walk through your garden and feel transported to another place where your nerves are calmed and your eyes only behold beauty, we are proud to say that we can help make this happen. At Ripley Nurseries, we help gardeners stop settling for the gardens they have now, and guide you to strive for more! By stocking only the best planting materials and gardening supplies, we help gardeners turn their garden dreams into lush green reality. This is exactly the level of commitment and customer care that has made us the Wisley plant centre area gardeners turn to.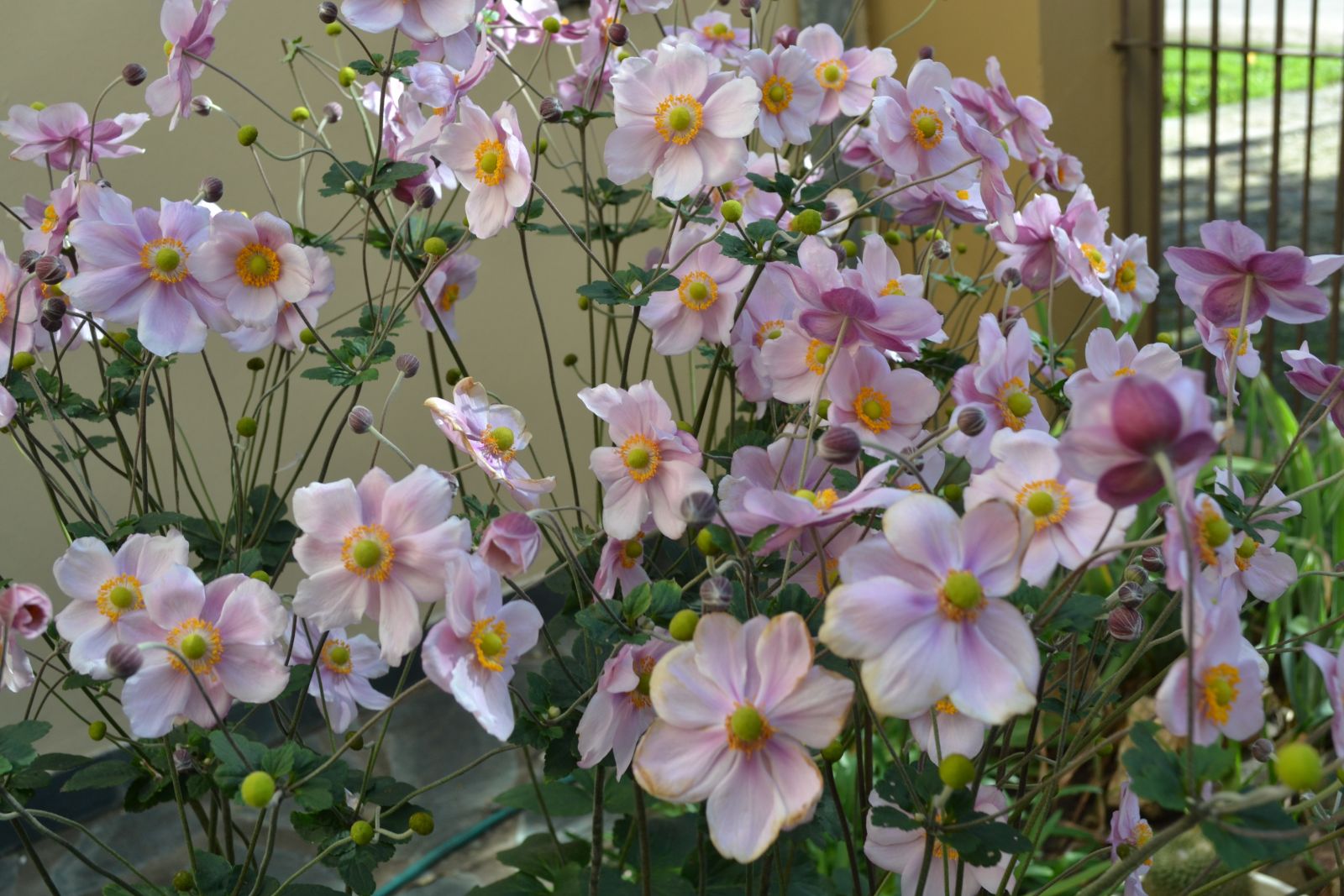 Bedding Plants
We built our loyal following one happy customer at a time. Our secret is simple- we listen to you. We learn from our customers. You teach us what to stock. You teach us how to train our staff. You teach us about what level of expectations to set. Visit the best Wisley plant centre today. See for yourself how all those years of placing the customer first has made us the best Wisley plant centre you can ever visit. We have lots for you to see and do at our Plant Centre, so come for a visit.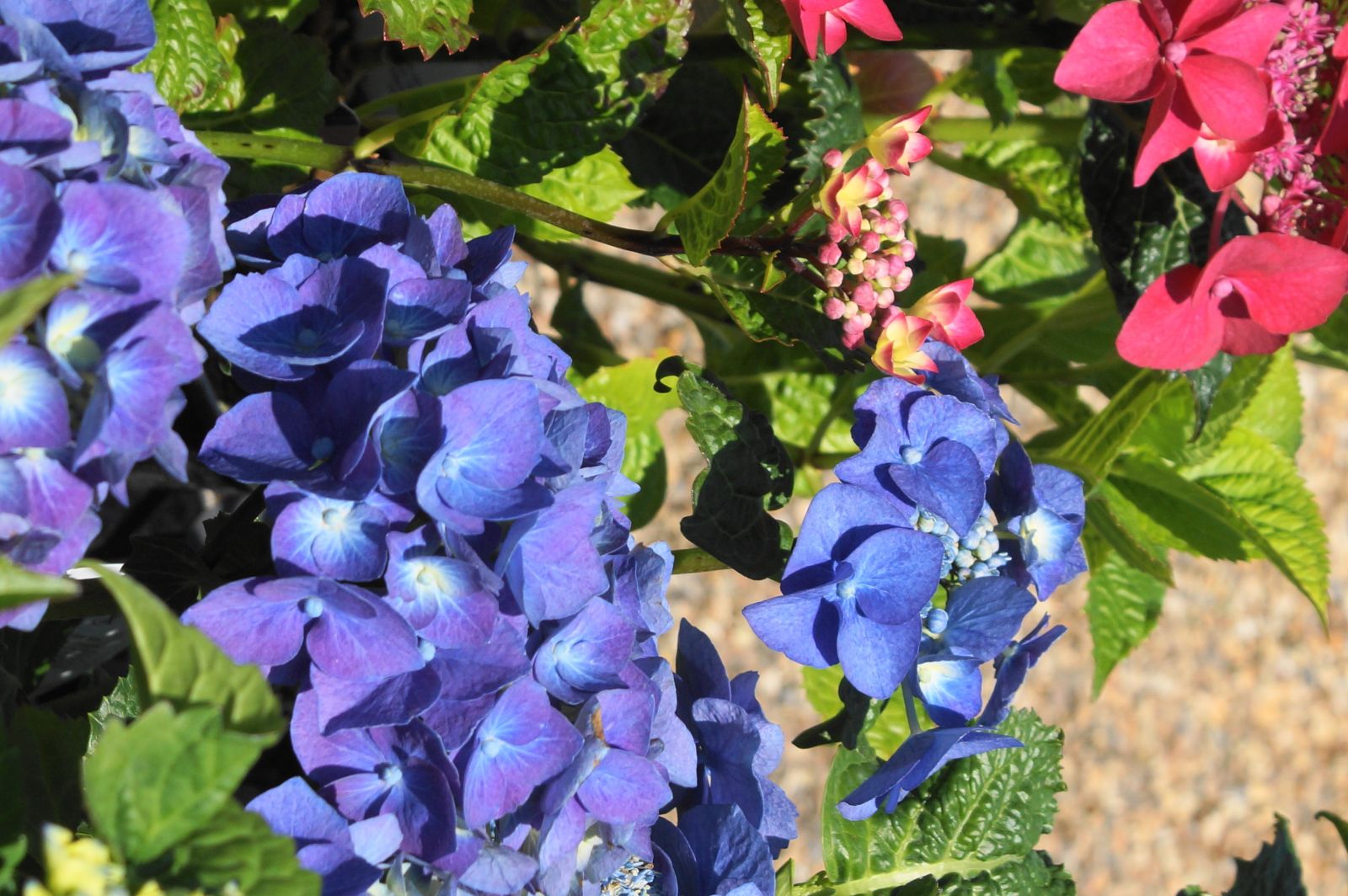 Perennial Plants
At Ripley Nurseries, we don't just say we are the best. Anyone can do that. But you can see the proof in how we treat you when you enter the door with great staff at our plant centre. You see the proof in the wide range of items we stock. You see the proof when you see how easy we are to deal with when something goes wrong. The simple truth is that at Ripley Nurseries, we know full well that you are the secret to our success and that is why we bend over backwards trying to be the best Wisley plant centre.