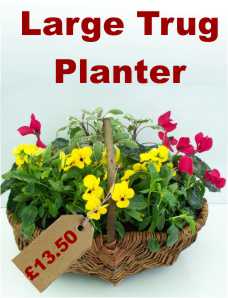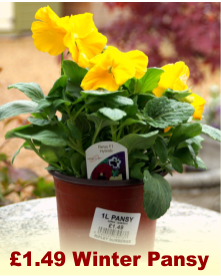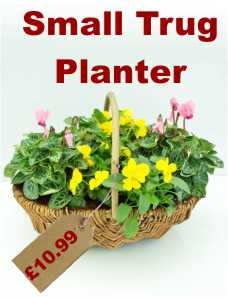 Plant of the Week: Leucothoe
It's not often you find a shrub which offers handsomely arching branches of glossy evergreen leaves turning a deep, handsome red in autumn, plus fragrant white spring blossom - yet this easy-going beauty is not widely grown.

It's a superb choice for tubs and borders where its autumn colouring makes it an eyecatcher late in the season. It does need acid soil to colour up well, so if you don't have a low pH soil in the garden just pop it in a pot of ericaceous compost (available from our garden centre). Team with brilliant yellow-stemmed dogwood 'Flaviramea' and golden-variegated ivy for a spectacularly colourful winter container.
Turbo-charge your compost
Turn your compost bins, forking stacked material out of the bin and then returning it to mix everything up and speed rotting. Pour on a couple of buckets of water if it seems dry, and add compost activator to get things going in time for perfect crumbly soil improver next spring.
Garden Buildings Surrey
Ripley Nurseries has an extensive range of garden buildings ready to view! any style any size built to order. Visit our garden centre near Guildford & Woking to look at our range of garden sheds & summer houses. After visiting our display garden buildings be sure to visit our Farm Shop for your local fruits & veg. Serving the local community since 1895 Wisley, Send, Horsley, Clandon, Cobham, Byfleet, Esher, Woking, Weybridge & surrounding areas.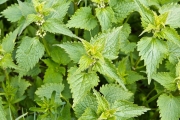 Weeds, so the saying goes, are just plants in the wrong place. The trouble is, there are so many of them. However much you might think dandelions are pretty, or ground elder has elegant leaves, if you stop to admire them too long you (and your plants) will quickly be overrun.
You'll pro…
Read more »