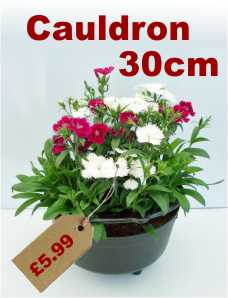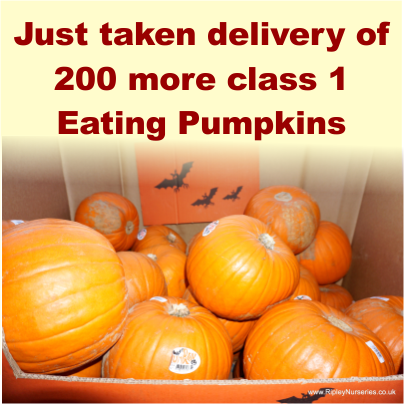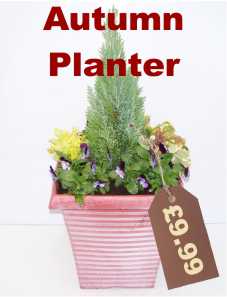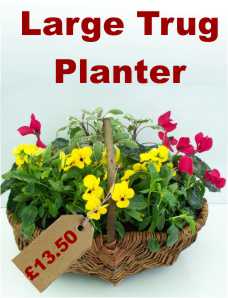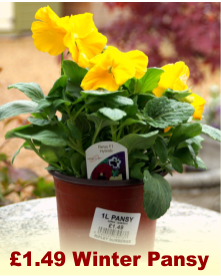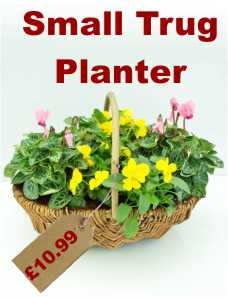 Plant of the Week: Trees
Every tree has its moment of glory: brilliant scarlet autumn colours on Japanese maples, the glowing coppery bark of Tibetan cherries, or clusters of jewel-like berries on rowans.

But the real head-turners are trees with spectacular flowers. Plant Japanese cherries like 'Shirotae' for huge froths of blossom to outshine all others in the spring garden, with the possible exception of flowering magnolias, from waist-high 'Leonard Messel' to tall, stately M. grandiflora. The small dark flowers of the handkerchief tree (Davidia involucrata) are surrounded by huge, droopy white bracts in May, and evergreen Eucryphia x nymansensis 'Nymansay' bursts into papery cupped white flowers soon afterwards.
Borders
Herbaceous plants you dead-headed after flowering can now be cut down to ground level. Don't forget to pull up any weeds that may have seeded during the last few weeks before they set seed themselves, and add to whole lot to the compost heap. While we're on the subject of compost, make sure you continue to vary the materials you're adding ; add a huge lump of slimy herbaceous material in one go and it'll just sit there without rotting; instead alternate with layers of shredded twigs, paper or straw. If you haven't done it already, tender plants should be wrapped up for winter. Surround plants with a chicken wire 'cage' and pack the space between the plant and the wire with straw (available from pet stores). The protruding parts of the plant will be frosted but the crown should be protected.;
Garden Buildings Surrey
Ripley Nurseries has an extensive range of garden buildings ready to view! any style any size built to order. Visit our garden centre near Guildford & Woking to look at our range of garden sheds & summer houses. After visiting our display garden buildings be sure to visit our Farm Shop for your local fruits & veg. Serving the local community since 1895 Wisley, Send, Horsley, Clandon, Cobham, Byfleet, Esher, Woking, Weybridge & surrounding areas.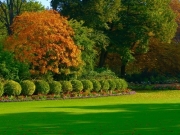 Natural planting using swathes of gently-swaying grasses shot through with drifts of tall, open perennials to mimic the wild look of the American prairie lands caught the imagination of gardeners across Europe in the 1990s, and it's been going strong ever since - you can see some fabulous exam…
Read more »