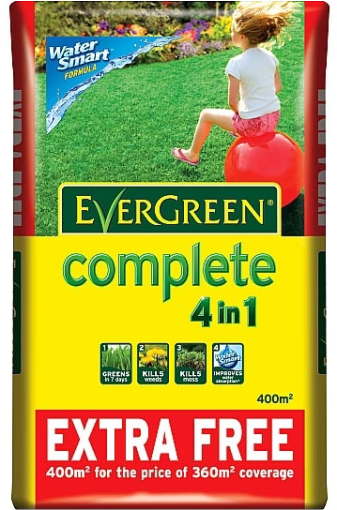 Kills weeds, moss and feeds lawns Unique Watersmart formula helps lawns resist heat, dr…
Valid until 31 May 2013
More information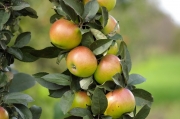 'One generation plants the tree, another gets the shade' – so goes the Chinese proverb. The fruit trees you plant today will grow for many decades into the future, though luckily you don't have to wait till your kids take over to enjoy the fruit.
Once you've selected your tree – tra…
Read more »
Plant of the week - New Guinea Imps
Beautiful, versatile and available in a variety of different colours, 'New Guinea Imps' are available now and add extra height to a bedding scheme compared with traditional Busy Lizzes - but are still as versatile in tubs, pots, baskets (perhaps as the centrepiece) and anywhere else there is a hole in the garden!
James Wong's Homegrown Revolution