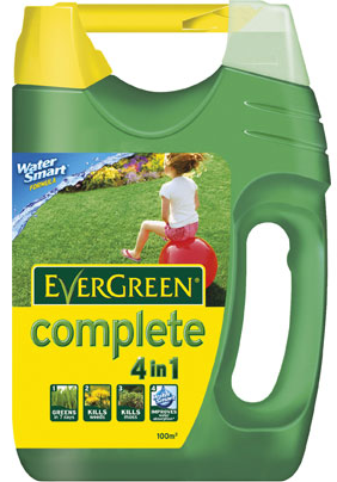 Evergreen® Complete Lawn Feeder and Weed Killer - 100m²…
Valid until 31 May 2013
More information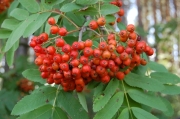 No garden should be without a tree: they add height, structure and a feeling of permanence and timelessness. But if your garden is small, it's hard to imagine shoehorning in a tree as well.
Well: that depends on what kind of tree it is. Of course if you plant large trees in small garden…
Read more »
Plant of the week - New Guinea Imps
Beautiful, versatile and available in a variety of different colours, 'New Guinea Imps' are available now and add extra height to a bedding scheme compared with traditional Busy Lizzes - but are still as versatile in tubs, pots, baskets (perhaps as the centrepiece) and anywhere else there is a hole in the garden!
James Wong's Homegrown Revolution