How to use
In spring for new planting: small plants in beds, borders, bare rooted plants and vegetable plots apply with soil preparation before planting. For bigger well rooted plants / bushes and trees mix with soil or compost and use as planting mix. Water well afterwards.
In spring for established plants and for reapplication during growing season: sprinkle evenly over the soil around the plants. Gently work it into the soil surface with a hand fork or hoe without disturbing the plant roots and water in thoroughly.
---
Where to use
Suitable for all plants around the garden. It is also ideal for top dressing the lawn.
---
How often to apply
A second dose or third dose can be given every 6 weeks, when plants are actively growing.
---
Fertiliser analysis
NPK 7-7-7.
---
Cautions
Always wear gloves when gardening. Only use where there is a recognised need to feed plants. Keep away from plant leaves and stems. Wash hands and exposed skin after use. Do not eat while applying this product.
Always read the label and product information before use.
EAN code

50120272091953

Brand
​
Charge per delivery £10.00 - minimal order above £25.00
We currently only deliver to the following Post Code Areas:
| | | | | |
| --- | --- | --- | --- | --- |
| GU1 | GU4 | GU21 | GU22 | GU23 |
| KT11 | KT13 | KT14 | KT24 | |
| SW17 | SW18 | SW19 | SW20 | |
All deliveries are scheduled Monday to Friday within 3 Days of ordering.
For other delivery enquires please contact before placing any order 01483 225090
If you are looking for more information about this product, please visit our garden centre in Ripley where our friendly and knowledgeable staff is ready to help you. Please visit our contact page to see our opening hours.
Our address:
Ripley Nurseries
Portsmouth Rd, Ripley
Surrey GU23 6EY
Our staff are ready to help and happy to answer all your questions to help you to make the right choice, so pop in-store now. We look forward to seeing you soon.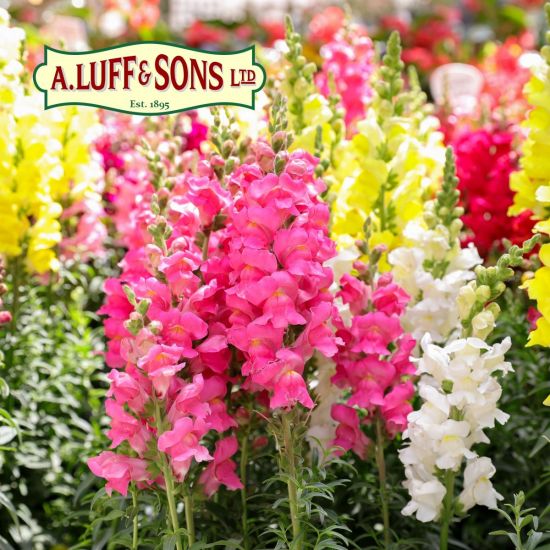 Other products customers couldn't resist:
Are you looking for the product "Miracle-Gro® Growmore"? We offer this product in our garden centre in Ripley, Woking, Surrey. You can order the product "Miracle-Gro® Growmore" online or you can visit our garden centre in Ripley, Woking, Surrey for more information about the product "Miracle-Gro® Growmore". We look forward to seeing you soon!