How to use
Miracle-Gro Sulphate of Iron helps make all soil nutrients available to plants allowing them to take up the nutrients they need.
During soil preparation/planning time: sprinkle evenly over the soil and mix in well. During dry weather, water well after sowing seeds and planting out.
Planting small and bare rooted plants: sprinkle around plants after planting and slightly work into the soil.
During the growing season: sprinkle evenly over the soil around established plants. Gently work it into the soil surface with a hand fork or hoe without it disturbing the plant roots and water in thoroughly.
Planting bigger plants/shrubs/trees: mix with soil from planting hole and planting compost and use as planting mixture.
Use Miracle-Gro Sulphate of Iron Ericaceous Soil Conditioner whenever you need to acidify the soil, give a boost to ericaceous and other lime-hating plants and whenever leaf yellowing or poor growth is noticed.
---
Where to use
Ideal for ericaceous (acid loving/lime hating) plants such as rhododendrons, azaleas, camellias, heathers, pieris, hyrangeas, roses, blueberries and acers.
---
Coverage
33-60 square metres.
---
Cautions
Always wear gloves when gardening. Only use where there is a recognised need to feed plants. Do not exceed the appropriate application rate. Increasing the dosage may result in damage to your plants.
Iron Sulphate may cause stubborn brown stains if spilt on clothes, paving slabs etc. Brush off immediately if accidentally spilt. Do not wash surfaces as this may cause staining.
Always read the label and product information before use.
EAN code

5010272092233

Brand
​
Charge per delivery £10.00 - minimal order above £25.00
We currently only deliver to the following Post Code Areas:
| | | | | |
| --- | --- | --- | --- | --- |
| GU1 | GU4 | GU21 | GU22 | GU23 |
| KT11 | KT13 | KT14 | KT24 | |
| SW17 | SW18 | SW19 | SW20 | |
All deliveries are scheduled Monday to Friday within 3 Days of ordering.
For other delivery enquires please contact before placing any order 01483 225090
If you are looking for more information about this product, please visit our garden centre in Ripley where our friendly and knowledgeable staff is ready to help you. Please visit our contact page to see our opening hours.
Our address:
Ripley Nurseries
Portsmouth Rd, Ripley
Surrey GU23 6EY
Our staff are ready to help and happy to answer all your questions to help you to make the right choice, so pop in-store now. We look forward to seeing you soon.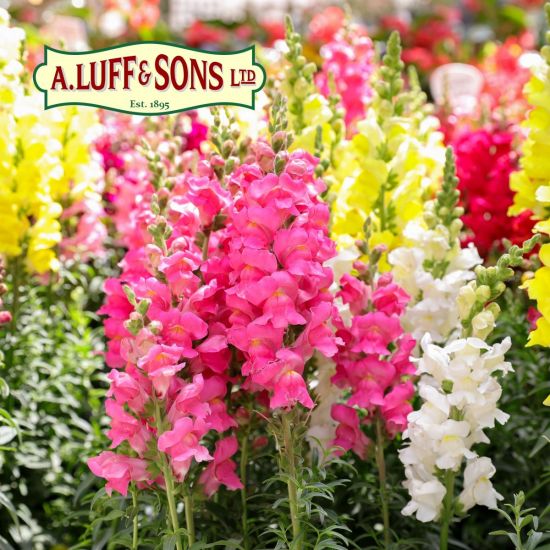 Other products customers couldn't resist: