Frozen Fish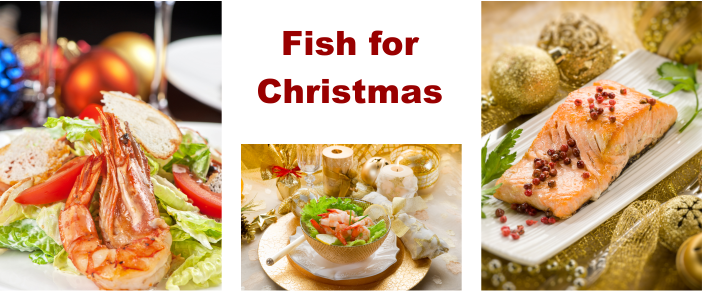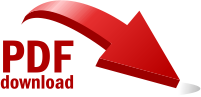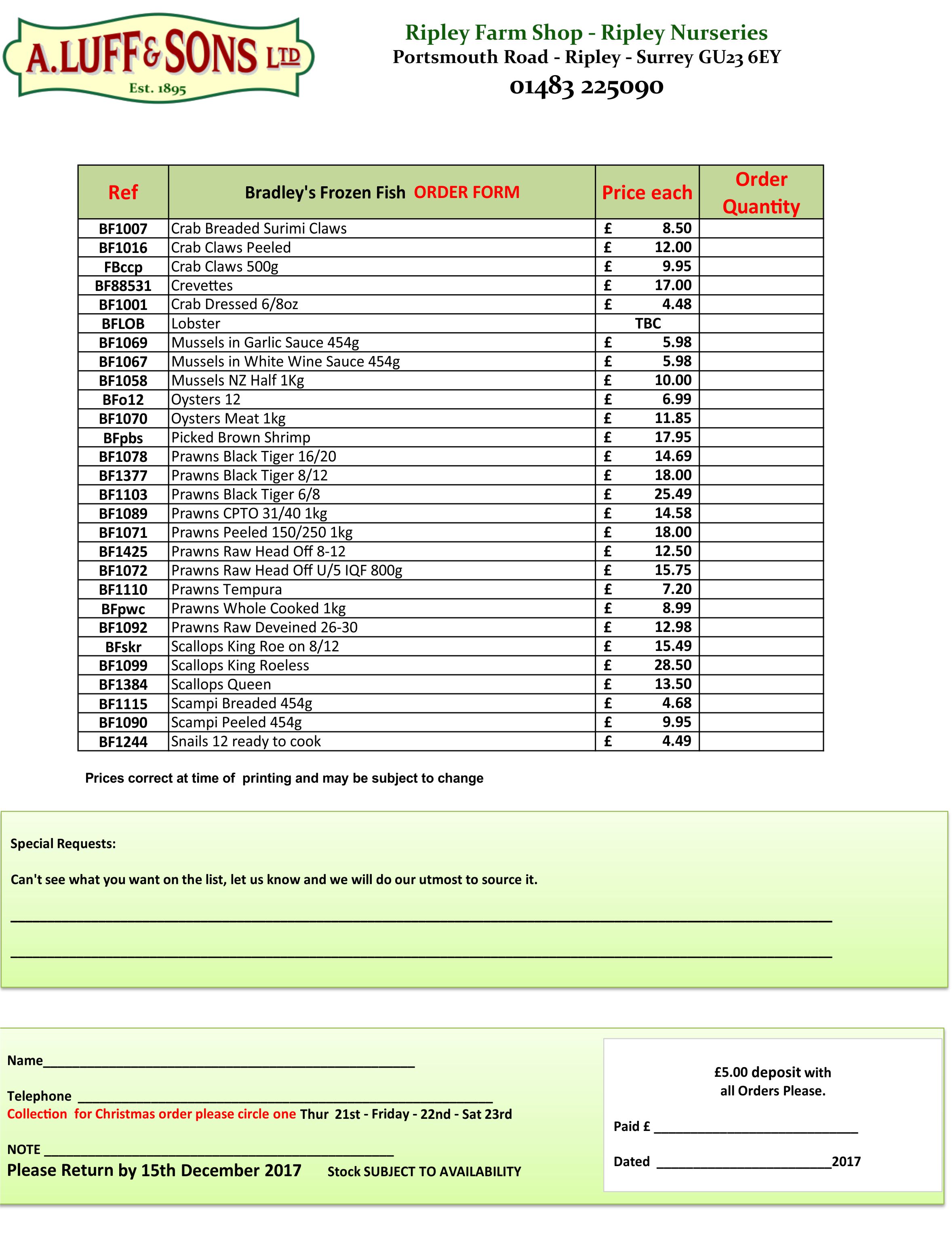 * Frozen
Frozen-at-sea fish and cold water prawns
Frozen-at-sea fish and prawns are caught at their peak of quality and frozen within 4 hours giving the freshest and tastiest seafood!
Boat caught
Frozen within 4 hours of catch
Farmed fish and seafood
Farmed fish and seafood such as salmon and warm water prawns are frozen within 4 hours of harvest.
Farm raised and harvested
Frozen within 4 hours of harvest
Fresh fish and seafood caught and landed at main UK ports and sold frozen though normal distribution chain.
Fresh fish, which is caught and sold to a frozen packer, will be frozen within a day of arriving with the processor thereby ensuring it is frozen at fresh market quality, and ready for you to enjoy!
Boat caught, and landed at market
Sold at market and transported to processor on the same day
Processed and frozen within 8 hours giving you optimum quality
* Fresh
Fresh fish (caught in local waters and sold in a local market or direct from a boat to the consumer)
This is the freshest fish but volume is very low and you need to live near a local harbour to buy.
Boat caught, normally from a day boat
old fresh to you within 2 days of catch
Fresh fish (caught and landed at main UK ports and sold through normal distribution chain)
This is perceived as being fresh fish but it can spend a long time within the food chain before it is sold fresh to you, the consumer, especially with modern chill techniques.
Boat caught, allowing sailing to fishing grounds of 3 days, fishing for 3-7 days and 3 days sailing to return to port
Fish can be 10 days old by the time it reaches harbour
Sold at market, processed and distributed to consumer within 4 days
Then sold as fresh to consumer up to 14 days (2 weeks old) from catch, but can be longer depending on packaging and shelf life
Chilled fish
Chilled fish is often frozen fish, which has been defrosted and is then distributed through the chilled food chain.
Follows the same chain as fresh and frozen fish
Predominantly frozen fish sold on the defrost
Sold chilled to consumer
​Seared Tuna with Wasabi Sauce recipe
Ingredients
4 tuna loin steaks.
2 green onions, thinly sliced.
1 large cucumber, seeded, peeled and julienned.
½ cup of radish sprouts.
¼ cup of soy sauce.
6 tablespoons of freshly ground wasabi.
3 tablespoons of peanut oil.
1 tablespoon of dry sherry.
1 ½ teaspoons of dark sesame oil.
1 ½ teaspoons of minced fresh ginger.
Salt and freshly ground black pepper, to taste,
Method
1. Whisk together the soy sauce, 2 tablespoons of peanut oil, dry sherry, dark sesame oil and the minced ginger.
2. Stir in the sliced green onions; then set aside.
3. Sprinkle tuna with salt and black pepper.
4. Heat the remaining 1 tablespoon of peanut oil in a heavy large skillet over high heat.
5. Add the tuna pieces and sear until they are opaque in middle.
6. Spoon the julienned cucumber onto the center of plates and top with the tuna.
7. Add the wasabi to the sauce mixture and spoon sauce around.
8. Garnish with radish sprouts.
Brill with boudin and black-eye beans
Serves 4
Ingredients
200g black-eyed beans, soaked overnight and drained
1 Onion, chopped
2 fat cloves Garlic, crushed
1 Carrot, chopped
1 medium leek, chopped
2 tbsp Olive oil, plus extra for brushing
250 g boudin Sausages, blanc or noir, diced
450ml chicken stock,
1 sprig of Thyme
freshly ground salt and black pepper
4 brill, turbot, halibut, about 200-300g each,
3 tbsp red wine vinegar
25g Butter
2 tbsp Parsley, chopped
2 tbsp basil-infused Olive
Method
1. Place the soaked, drained beans in a saucepan, cover with cold water and bring to the boil. Cook on a medium boil for 10 minutes. Drain and set aside. Heat the oven to 180°C/gas 4.
2. Place the onion, garlic, carrot, leek and the 2 tbsp olive oil in a cast-iron casserole and heat until the contents start to sizzle. Fry for about 5 minutes, then add the diced boudin sausage and cook for 3 more minutes.
3. Add the stock and the beans to the casserole dish. Bring to the boil and add the sprig of thyme. Season with sea salt and freshly ground pepper. Cover and transfer the pot to the preheated oven. Cook for about 45 minutes until the beans are tender. Remove from the oven but leave the oven on.
4. Brush the fish fillets with a little olive oil and season. Place in an ovenproof dish and bake, uncovered, in the oven for 10-12 minutes until the fish is just firm to the touch but not overcooked. Remove and keep warm.
5. Place the bean pot back on the stove, add the vinegar and cook briskly, uncovered, for about 10 minutes until the liquid is reduced by a third. Remove the beans and vegetables from the broth with a slotted spoon and place on warmed serving plates.
6. Whisk the butter into the broth until it turns glossy, then stir in the parsley. Spoon the sauce over the beans and place the baked turbot on top. Drizzle around the basil oil.
Monkfish and pancetta kebabs
Serves 4
Ingredients
For the Salmoriglio:
juice of 1 1/2 Lemons
8 tbsp extra virgin Olive oil
1 tbsp dried Oregano
2 cloves Garlic, crushed
black pepper
For the monkfish:
1 kg monkfish fillet, cut into 3cm cubes
150g Pancetta
24 sage leaves
black pepper
Method
1. Whisk together all the ingredients for the salmoriglio and spoon half of the mixture over the monkfish. Turn to coat thoroughly, then leave to marinate for at least half an hour.
2. Cut the strips of pancetta in half, making sure to leave them long enough to wrap round each cube of monkfish. Remove the monkfish from the marinade and wrap a length of pancetta neatly around each cube. Divide the fish cubes evenly amongst the skewers and carefully slip the fish pieces onto them, alternating with sage leaves.
3. Cook over a thoroughly pre-heated barbecue (or pre-heated grill), close to the heat, turning frequently, for about 8-10 minutes, until the pancetta is crisp and the monkfish just cooked through. Brush the kebabs with leftover marinade every now and then as they cook.
4. Serve with the remaining half of the salmoriglio.
Scallops with Butter and Lemon Recipe
(serves 4)
Ingredients
12 large fresh scallops
55g butter
Juice from 1/2 lemon
1 tbsp chopped parsley
2 tbsp fish stock
salt and pepper
little flour for dusting
Method
1. This simple shellfish recipe is easy to make and tastes delicious. To begin with dust the scallops lightly with the flour.
2. Heat butter in a large pan and add the scallops and fry for 2 minutes on each side. Remove the scallops from the pan and place on a side dish.
3. Add the fish stock and lemon juice to the pan, stirring well. If necessary add a little more stock for more juice if required. Add the parsley and salt and pepper, stir well.
4. Finally return the scallops to the pan also, let them heat through then serve at once, pouring a little juice over each portion. Sit down and enjoy.
Cheesy Prawn Bake Recipe
(serves 4)
Ingredients
300g peeled prawns
3 tbsp grated cheddar cheese
6 hard boiled eggs (sliced)
25g butter or marge
25g plain flour
1/2 pint milk
3 tbsp freshly chopped parsley
1/4 tsp dry mustard
Method
1. Preheat oven to 230C/450F.
2. Melt butter or margarine in a saucepan and stir in plain flour, for 1 minute. Remove from heat and gradually add the milk.
3. Bring back to the boil and stir until thickened. Season with salt and pepper, parsley and mustard, stir.
4. Arrange the eggs and prawns in an ovenproof dish then pour over the sauce and top with the grated cheese.
5. Bake for around 15-20 minutes until the cheese is golden and cooked.
Monkfish wrapped in parma ham
Ingredients
2 x monkfish tail fillets (approx 150g/5oz each)
8 slices speck (or parma ham)
1 tbsp parsley
1 tbsp oregano
6 tbsp olive oil
6 sage leaves
1 shallot
1 tbsp red wine vinegar
1 glass red wine
300ml/½ pint vegetable stock
salt and freshly ground black pepper
Method
1. Start by finely chopping the parsley and oregano, then mix them together with the olive oil to make the marinade, adding salt and pepper to taste.
2. Skin the monkfish tails, being very careful to remove all of the membrane, or the fish will take on a rubbery texture when cooked. Place the monkfish in a bowl and cover with the marinade, leave for 20 minutes.
3. Arrange 4 slices of the speck (or parma ham) side by side on a work surface and place 3 of the sage leaves along the centre. Place one of the marinated fillets on the ham, and roll up the sides to enclose the fish. Repeat with the other fillet and the rest of the ham, and place on a baking tray. Cook in an oven at 200C/400F/Gas6 for 12-15 minutes.
4. For the sauce, finely chop the shallot and fry in a little oil until soft. Add the vinegar and boil until almost dry, then add the red wine and reduce to about one quarter. Add the stock and reduce by about half. Strain through a sieve and season to taste.
5. To serve, slice the cooked fillet, arrange the slices on the plate and drizzle with the sauce.
Spicy tiger prawn stir fry
SERVES 2
Ingredients
2x 65g Blocks Egg Noodles, Medium, Sharwoods*
½ tsp Sesame Oil
1 tsp Chillies,
1 tsp Garlic,
1 tsp Ginger,
1 small Red Onion
3-4 Spring Onions
500g PEELED DEVEINED TIGER PRAWNS
100g Chinese Cabbage or Beansprouts
1 tbsp Lime Juice (½ lime)
1 tbsp Soy Sauce, Light
1 tbsp Sweet Chilli Sauce
50ml Chinese Rice Wine
Method
Bring a pan of water to the boil; add the noodles; return to boil and simmer for 3-4 minutes. Drain and return to pan; drizzle with ½ tsp sesame oil and shake to coat. Set aside.
Prepare the ingredients:
Peel and slice onion into half moons
Shred Chinese cabbage
Juice the ½ lime
Measure out all other ingredients
Heat a wok (or large pan) over a hot heat; add remaining sesame oil; once smoking add the chillies, garlic, and ginger. Stir fry for half a minute.
Next add the red onion, spring onions and prawns. Stir fry for 3-4 minutes (until prawns turn deliciously browned around the edges)
Add the Chinese cabbage/beansprouts, lime juice, soy sauce, sweet chilli sauce, pre-cooked noodles and rice wine. Stir fry for a further 3-4 minutes or until noodles are heated through.
Serve immediately!